The Show
Celebrating 50 Years of Neil Diamond
Theatre Show
The aim was to create a show to truly celebrate the genius of legendary singer/ songwriter Neil Diamond. With one of the finest voices on the planet, Superstar stage presence and fabulous guitar playing prowess, there was much work to do....
Read More
At the Festivals
The Original concept of the show was to script the finest Homage to Neil Diamond on the planet. With a view to primarily creating a Theatre production it immediately become apparent to the show creators that this was also the perfect Festival Headliner....
Read More
The Cast
Meet the people behind the show
Brooklyn Horns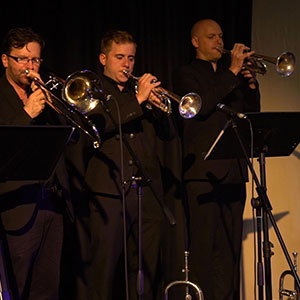 Ascending Strings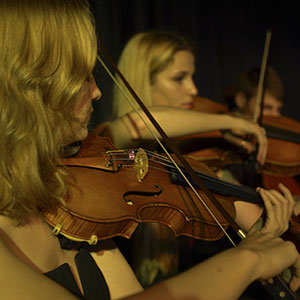 Latest News
This is what we've been up to lately...
BOOK NOW! for our return to Southend's beautiful Palace Theatre. (more…)
It is with great sadness that on Monday we heard the sad news that Neil…
Brooklyn Creed and Juanita Diaz on 'The Week with Steve le Fevre' talking - and…
The Tour
Are we playing near you ? Book your tickets now!
Countdown to the next Hello Again-The Story of Neil Diamond Show
Contact Us
Send us your words and questions